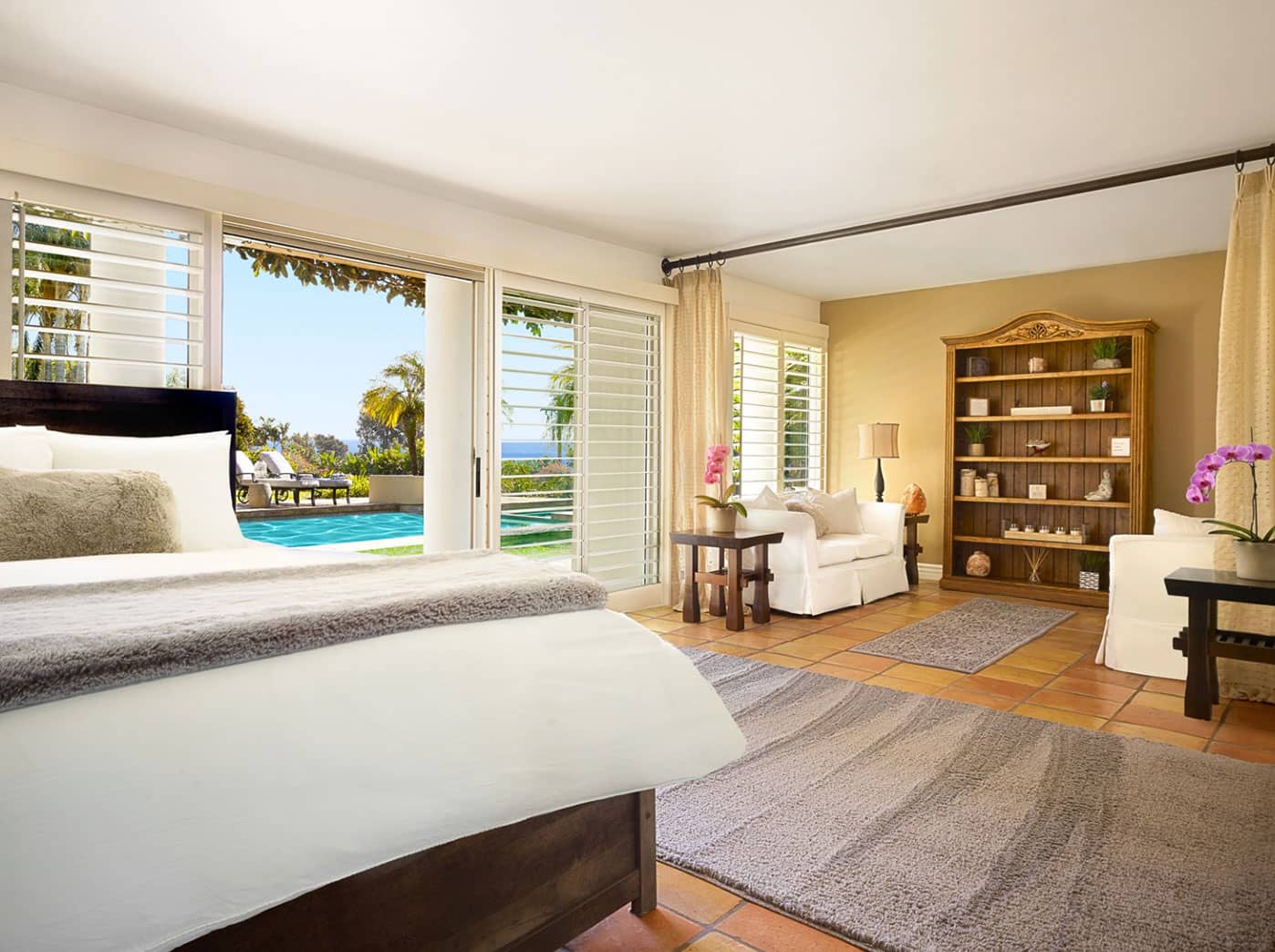 Summit Malibu Benzodiazepine Withdrawal Treatment in Los Angeles, California offers an inpatient residential program for safe and effective benzo detox and addiction recovery.
Our industry-leading treatment facility specializes in residential inpatient substance use addiction recovery and medical detox in a private, luxury setting
We offer addiction treatment and detox for all forms of substance use including, alcohol, opioids, prescription medications and illegal drugs.
Benzodiazepine addiction, dependence, and misuse is quickly becoming a silent problem in America that many view as more dangerous than the opioid epidemic, especially when users try to quit.